Yari (Pike) Extension – Black Finish
Yari (Pike) Extension - Black Finish
Yari (Pike) Extension - Black Finish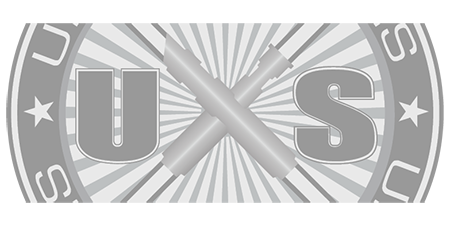 Availability: LEAD TIME - Allow 1 to 3 Business Days for Fabrication
Questions? Call 832-596-9003 or Click Here for How to Buy
Featured Videos
Ultrasabers Yari Pike Extension Review- Transcript
Adjustable Flush Couplers with Vents- Transcript
Description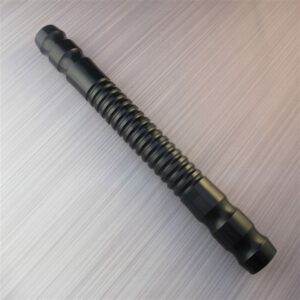 Please Note:
THIS ITEM IS NOT A STANDALONE LIGHTSABER, AND A LIGHTSABER DOES NOT COME WITH THIS ITEM. THIS EXTENSION IS AN ACCESSORY FOR AN MHS COMPATIBLE ULTRASABER.
This is the black anodized Ultrasabers Yari (Pike) Extension, to be used to turn any MHS compatible lightsaber into a Pike or staff.
The Yari (Pike) Extension has two MHS Compatible FEMALE threaded ends. To connect the Yari extension to a lightsaber, you must also include a coupler.
The Flush Couplers have two MHS Compatible MALE threaded ends and both ends are MHS compatible.
The Yari (Pike) Extension is 15″ long and 1.5″ wide. It weighs 0.75 lbs.
The Flush couplers are 1.75″ long and 1.5″ wide. They weight 0.15 lbs.
The flush couplers are compatible with any MHS Compatible Ultrasaber, including but not limited to: The Raven, all Prophecy models, The Bane, The Archon v2, all Shock models, Monarch, Catalyst, All War Glaive models, Consular, Bellicose, Guardian, Graflex all v3 models and The Arbiter.
All components are made of T6 Aircraft Aluminum which means that they are VERY durable, light weight, and ready for combat.