Deal of the Day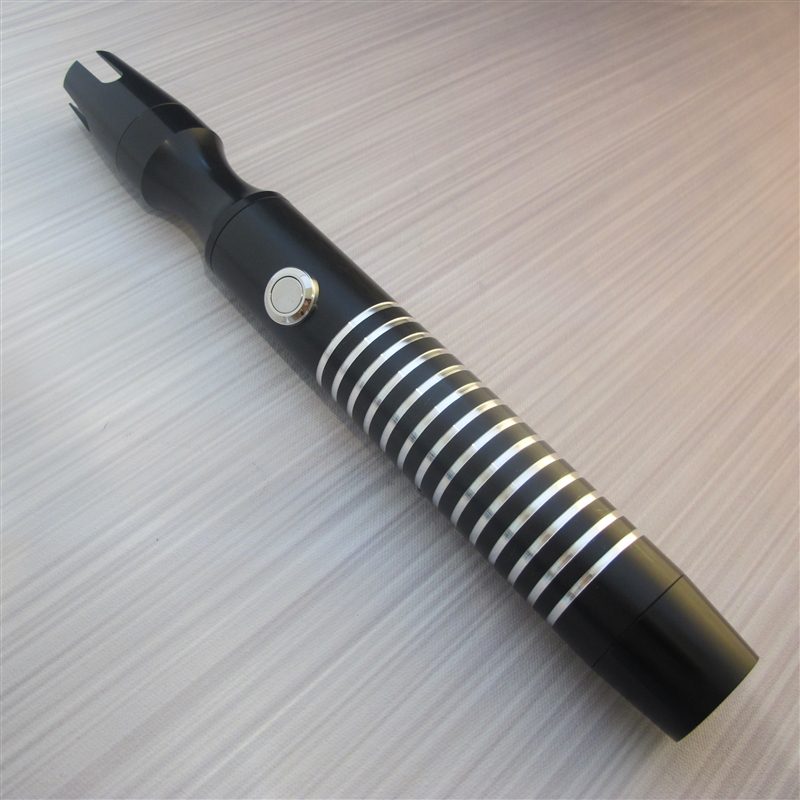 Dark Catalyst
A Catalyst is the prime agent to any change; the name suits this lightsaber design perfectly. Featuring one of the most sought after MHS Compatible thin-neck emitters, the Dark Catalyst is a simple and elegant saber that is perfect saber for fast flourishes.
Deal expires on 08/27/2022
Buy Now
*Click Buy Now to customize and add to cart.