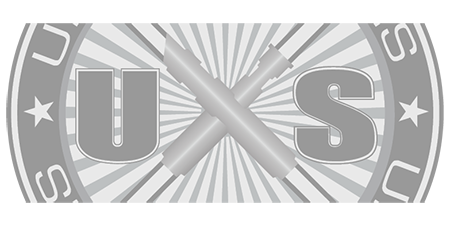 Availability: LEAD TIME - Allow 1 to 3 Business Days for Fabrication
Questions? Call 832-596-9003 or Click Here for How to Buy
Description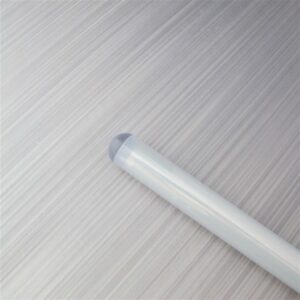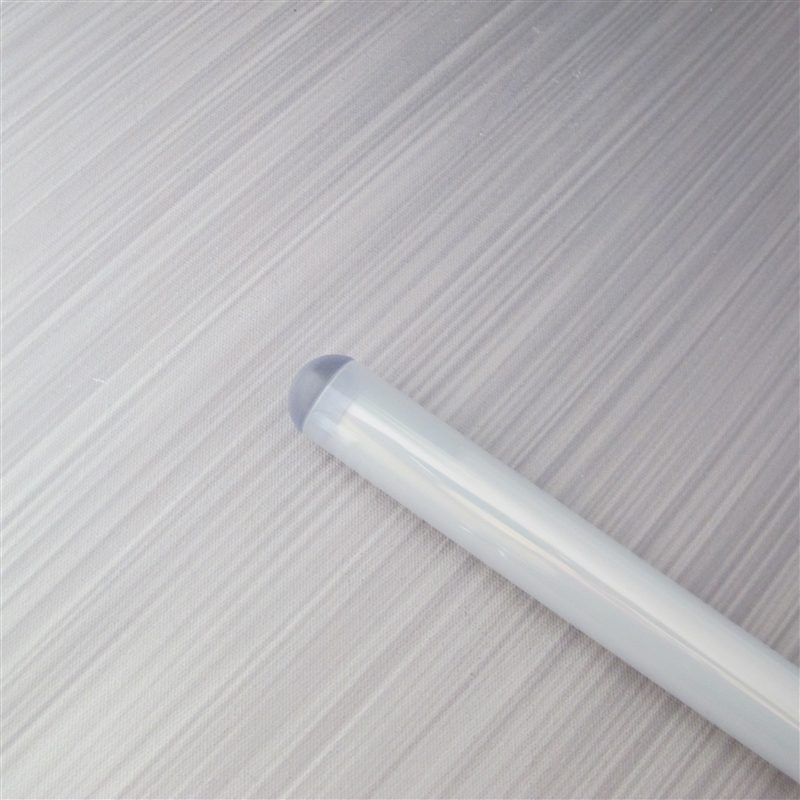 Made from white polycarbonate to give the lightsaber a brighter, fuller look. If you are unsure about which blade to order, please go read the forums!
36″ in total length with a 1″ outside diameter. Their "realized" length will be dependent on the lightsaber they go on as some lightsabers have a deeper mounting socket than others.
This blade is not compatible with the Archon v3.1, Princess line, or Rebel line of hilts. These hilts require a Heavy Grade or UltraEdge Heavy Grade Blade.