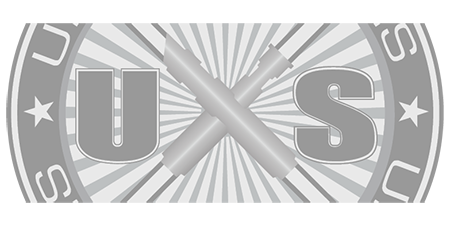 Availability: LEAD TIME - Allow 1 to 3 Business Days for Fabrication
Questions? Call 832-596-9003 or Click Here for How to Buy
Description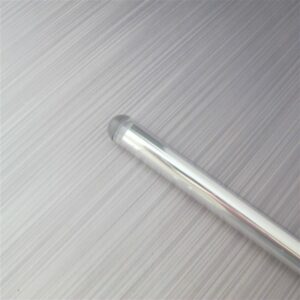 These are the popular "thick" blades we've offered in the past. They are the most durable blades on the market.
36″ in total length with a 1″ outside diameter. Their "realized" length will be dependent on the lightsaber they go on as some lightsabers have a deeper mounting socket than others.
If you are purchasing this for an Archon v3.1, Princess line hilt, or Rebel line hilt, please state which hilt it is for in the order note at checkout so the blade film can be cut appropriately to fit your emitter.