24″ UltraEdge Heavy Grade Initiate Blade
24" UltraEdge Heavy Grade Initiate Blade
24" UltraEdge Heavy Grade Initiate Blade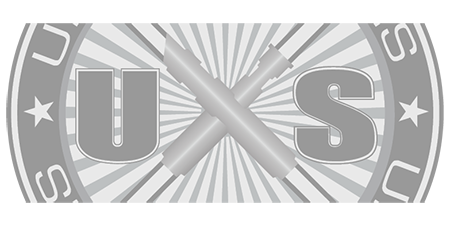 Availability: LEAD TIME - Allow 1 to 3 Business Days for Fabrication
Questions? Call 832-596-9003 or Click Here for How to Buy
Description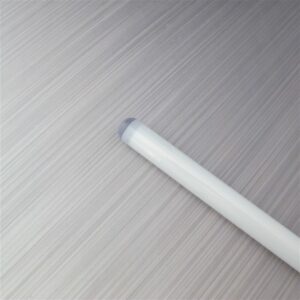 UltraEdge Initiate Lightsaber Blade for Sale
A 24″ blade made from white polycarbonate to give the lightsaber a brighter, fuller look. If you are unsure about which blade to order, please go read my forum!
Blades are 24″ in total length with a 1″ outside diameter.
If you are purchasing this for an Archon v3.1, Princess line hilt, or Rebel line hilt, please state which hilt it is for in the order note at checkout so the blade film can be cut appropriately to fit your emitter.