Ahsoka TV Series: What's It About?
Ahsoka Tano has certainly come a long way since her first appearance as a callow 14-year-old Jedi Padawan in 2008's animated film Star Wars: The Clone Wars. Although her initial reception was mixed at best, as many commentators found the immature teen irritating, she eventually grew into the role of a fierce Jedi warrior over the course of her subsequent TV appearances—and fandom grew with her as well, coming to accept her as a vital part of the evolving Star Wars universe.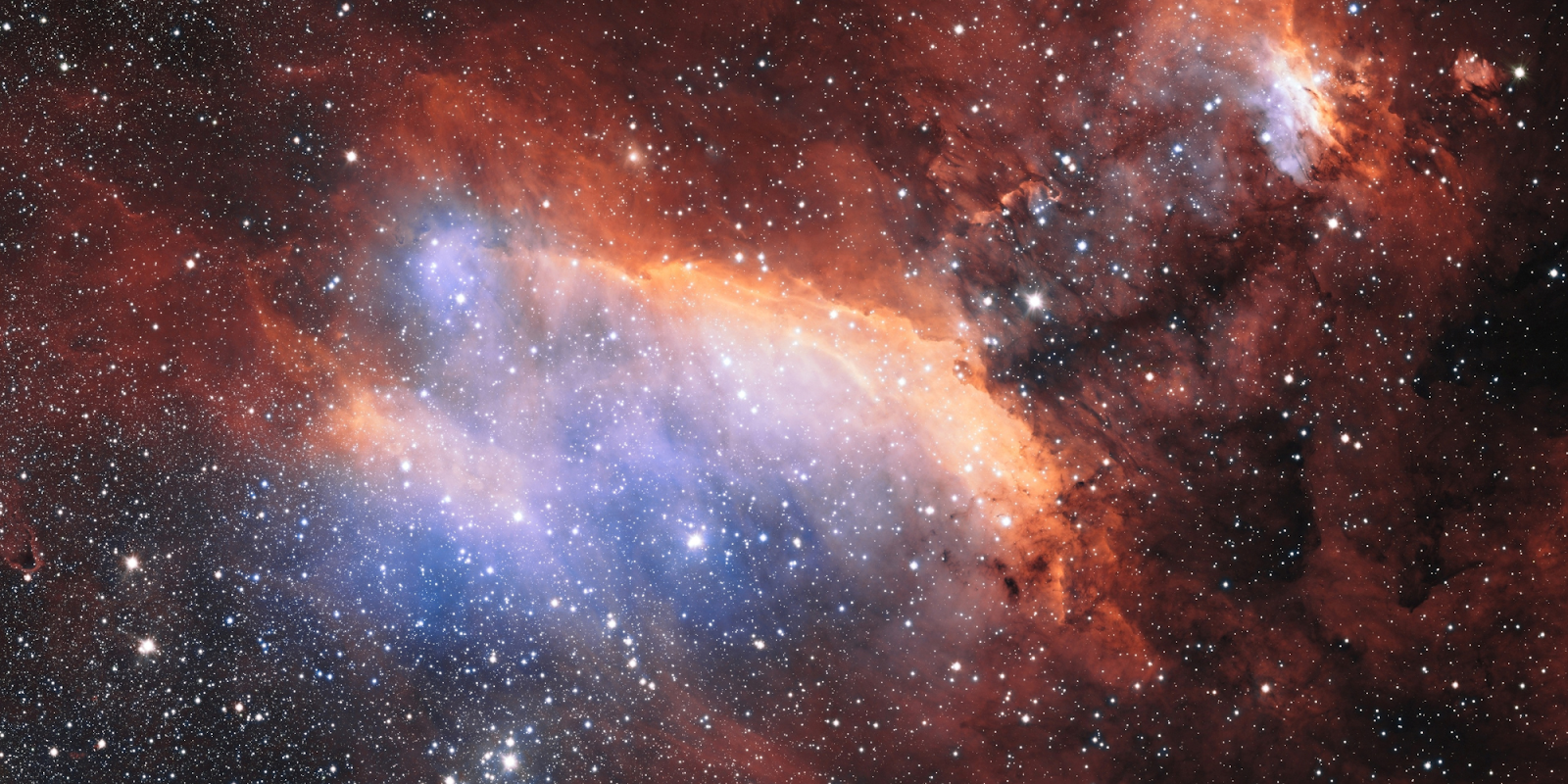 Ahsoka Series Release Date
Fifteen years after her debut, Ahsoka's journey has reached a major milestone with the impending release of an eight-episode TV series in which she will—for the first time—be featured as the main character. The series, logically titled Ahsoka, will be shown on the popular Disney+ streaming platform. The official Ahsoka series release date is Wednesday, August 23, 2023.
The Ahsoka TV show is, of course, eagerly anticipated by fans, but with its release only months away, there is still frustratingly little information about this latest installment in the ongoing Star Wars saga. The fan community, which has always been marked by a mixture of enthusiasm and curiosity, has kept itself busy sifting through all the rumors and media reports they can in an effort to learn more about Ahsoka.
As a way of casting some light on the upcoming series, it may be helpful to take a backward look at the history of Ahsoka Tano to this point. Her journey has been marked by a considerable degree of tumult and interpersonal conflict, and it seems inevitable that the new installment in her history will address these matters in a substantial way. Series co-creator Dave Filoni has said, "Ahsoka is a continuous story. It is definitely driving toward a goal, in my mind, as opposed to being little singular adventures."
With that in mind, here's a recap of Ahsoka's pre-Ahsoka escapades.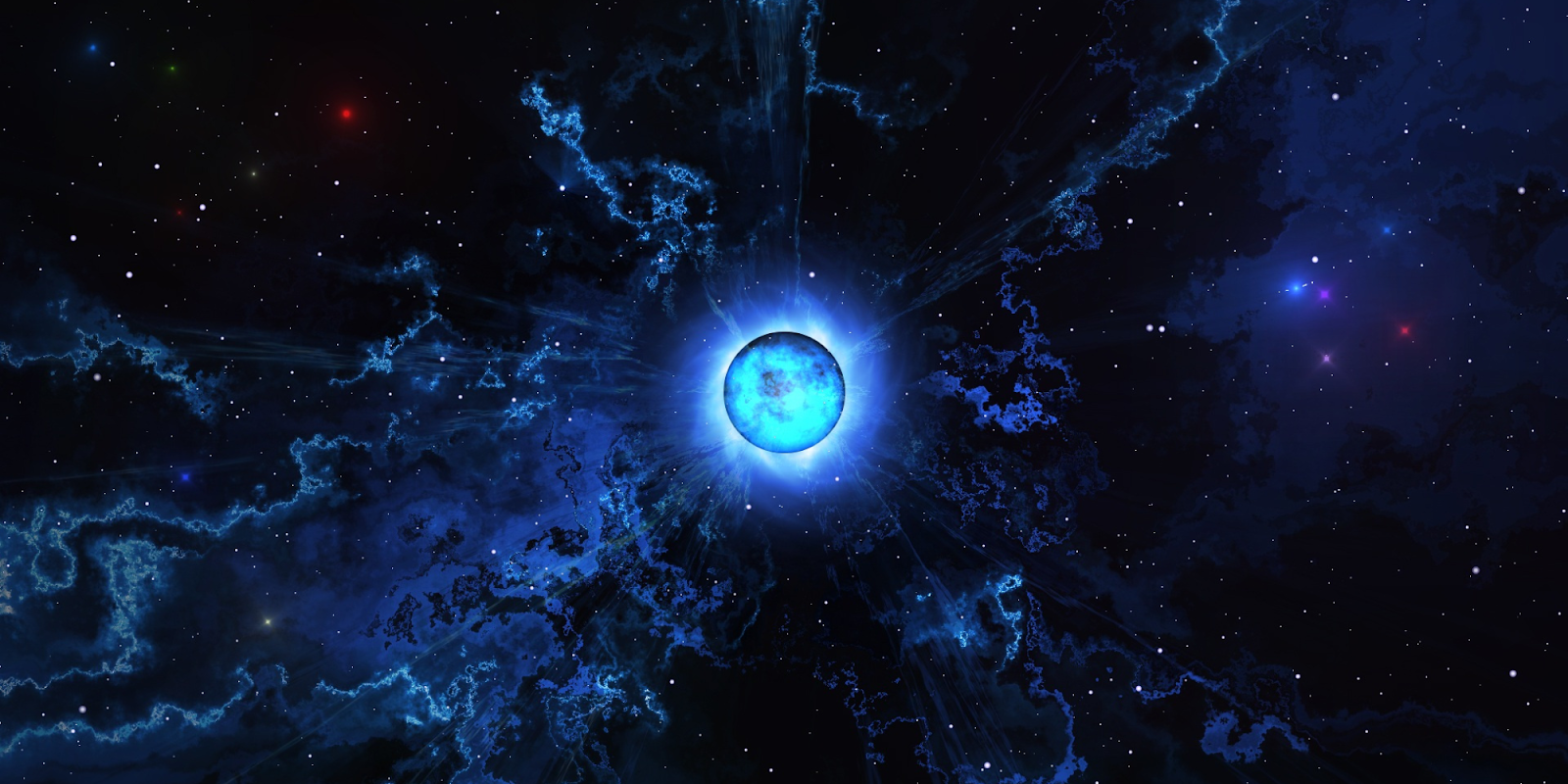 Movies and TV Shows with Ahsoka Tano
Ahsoka first came to fans' attention when she appeared in the film Star Wars: The Clone Wars as a Padawan assigned by Yoda to serve under Anakin Skywalker, who at this time was still an honored Jedi Knight.
Although Anakin and Ahsoka's working relationship was contentious at the outset, the Padawan soon proved herself very capable in her newfound role. She aided Anakin in rescuing Jabba the Hutt's son Rotta from kidnappers and returning him safely home, along the way managing to thwart Count Dooku's plan to frame them as the real kidnappers. This ensured the Hutts' neutrality in the ongoing conflict between the Separatists and the Galactic Republic.
The Clone Wars (TV Series)
Ahsoka soon resurfaced in The Clone Wars TV series (2008-2014; 2020). Still Anakin's valued Padawan, and increasingly close to him as a compatriot with whom she endured various ordeals, she rose to the rank commander of the 501st Legion in the Grand Army of the Republic. But Ahsoka's career as a Jedi was about to be terminated in a particularly traumatic fashion.
After the bombing of the Jedi Temple, Ahsoka was falsely accused of the crime and expelled from the Order. The subsequent criminal trial nearly resulted in Ahsoka's conviction of carrying out a terrorist bombing, until Barriss Offee was belatedly exposed as the true offender. Her name cleared, Ahsoka was invited back to the Jedi Order, but she had no interest in returning to an organization that had shattered her trust.
Star Wars Rebels
Ahsoka then embarked on a shadowy career as an agent for the Rebel Alliance, assuming the codename Fulcrum to evade detection (and, more specifically, the threat of summary execution under Order 66). No longer a Jedi, she nonetheless had not fallen to the dark side, and was determined to aid the Rebel cause. She teamed up with the Rebel crew of the freighter Ghost in an effort to thwart the expansion of the Empire.
This chapter in Ahsoka's life was covered in the four-season TV series Star Wars Rebels (2014-2018). At the series' conclusion, Ahsoka witnessed her ally Ezra Bridger disappear into the Unknown Regions along with Grand Admiral Thrawn. Uncertain of Bridger's fate, the former Jedi became determined at any cost to discover where he and Thrawn went.
Live Action TV
In 2020, Ahsoka made the leap into the live-action realm as—to many fans' delight—she appeared in the second season (Episode #13) of The Mandalorian. The flesh-and-blood version of Ahsoka was played by Rosario Dawson. She also later popped up on the Episode #6 of The Book of Boba Fett. These brief appearances not only gave fans their first look at the non-animated version of Ahsoka, but also made it clear that this ferocious warrior remained dead-set on finding Grand Admiral Thrawn.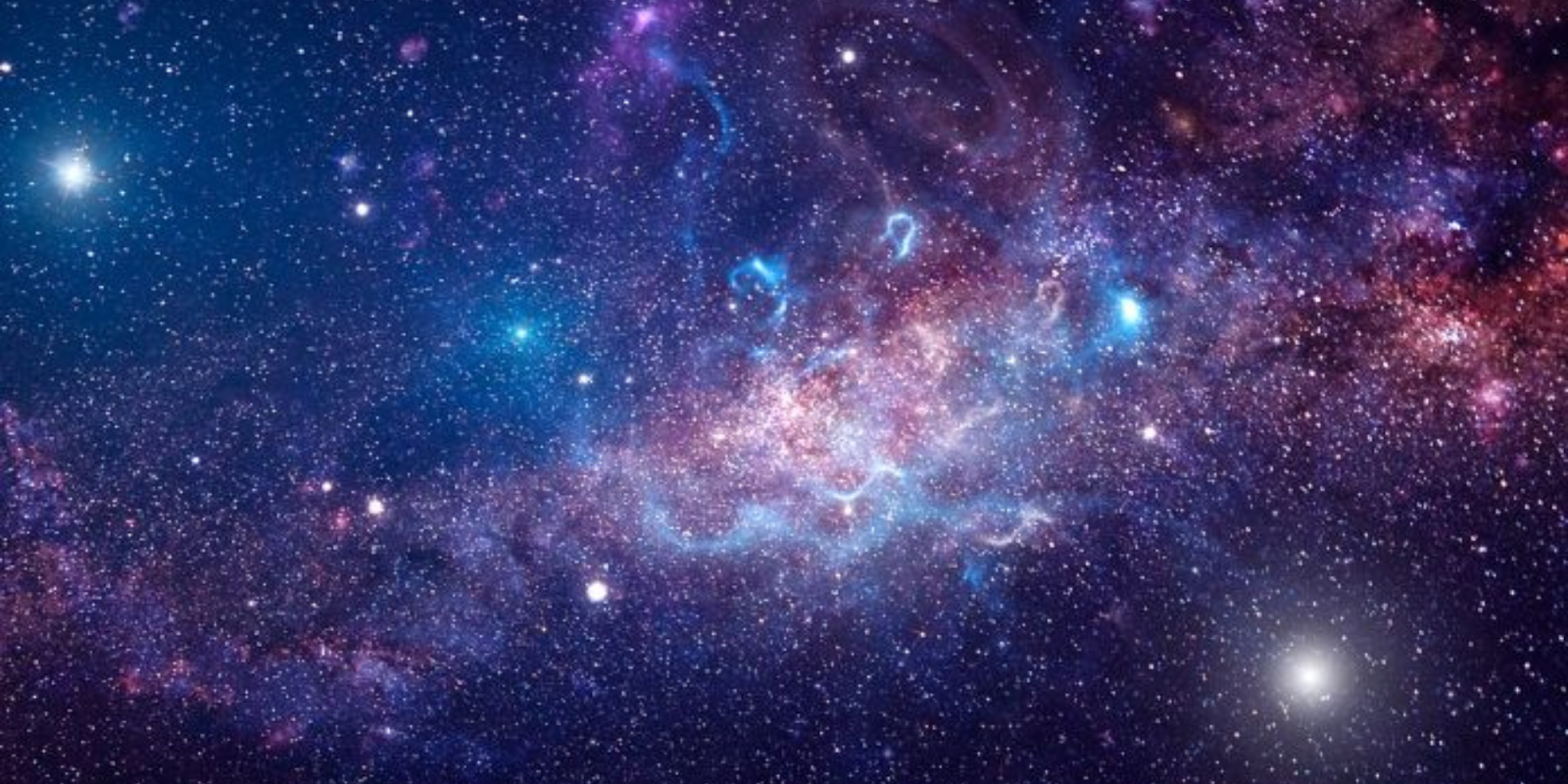 The Scoop on the Ahsoka Series Plot
That's where the annals of Ahsoka Tano stand as her eponymous live-action TV series nears its premiere date. For fans who prefer to be well prepared before diving into a new show, there's a distinct lack of information on what to expect of the Ahsoka Tano series. Lucasfilm hasn't even released any episode titles to hint at the possible course of the series. And the official summary posted on StarWars.com is a little vague: "Set after the fall of the Empire, Ahsoka will follow the former Jedi Knight Ahsoka Tano as she investigates an emerging threat to a vulnerable galaxy."
Ahsoka Series Cast and Characters
However, fans aren't totally in the dark. The cast list reveals which characters will be appearing on the Ahsoka series, and for devotees of Rebels, there are more than a few familiar names. These include the following (character first, actor second):
Ahsoka Tano (Rosario Dawson)
Sabine Wren (Natasha Liu Bordizzo)
Captain Enoch (Wes Chatham)
Anakin Skywalker (Hayden Christensen)
Hera Syndulla (Mary Elizabeth Winstead)
Baylan Skoll (Ray Stevenson)
Huyang (David Tennant)
Captain Rex (Temuera Morrison)
Grand Admiral Thrawn (Lars Mikkelsen)
Shin Hati (Ivanna Sakhno)
Ezra Bridger (Eman Esfandi)
Morgan Elsbeth (Diana Lee Inosanto)
The presence of the long-lost Grand Admiral Thrawn and Ezra Bridger as well as other Star Wars Rebels alumni such as Sabine Wren and Hera Syndulla provides a strong hint that the new Ahsoka show may be picking up more or less where Rebels left off.
Dave Filoni, co-creator of Star Wars Rebels and screenwriter of all eight episodes of the new limited series, recently made comments on Entertainment Weekly's Dagobah Dispatch podcast that seem to confirm this theory. Asked whether Ahsoka might be fairly considered the de facto Season 5 of Star Wars Rebels, Filoni responded, "That's an interesting question. I suppose that's one way of looking at it, because of the epilogue that I did in Rebels. Definitely all signs are indicating that there's a continuation."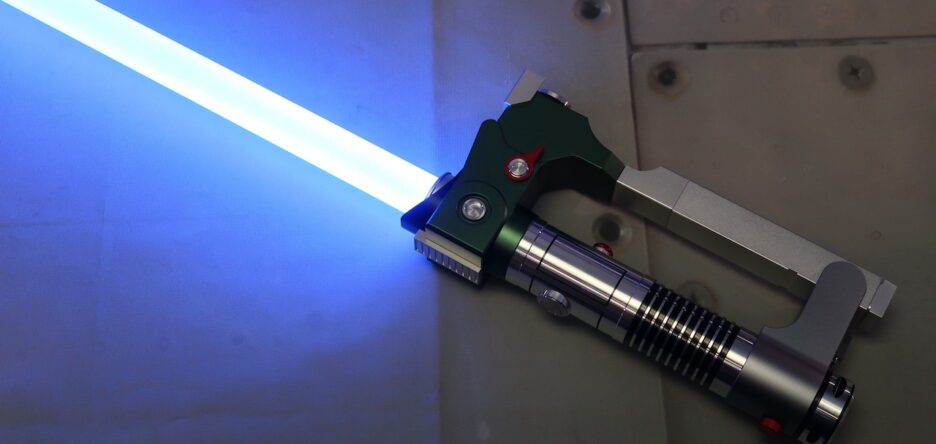 Ahsoka Series Trailer
Devoted fans may also glean some important clues from the official trailer—which shows, among other things, that Thrawn is still very much on Ahsoka's mind.
Apart from these tidbits, fans will have to wait until August 23 to experience the next chapter in Ahsoka's story. A new episode will be released on Disney+ every Wednesday until the eighth and final installment drops on October 11.