36″ Day Blades (Heavy Grade)
All Four Colors of Day Blades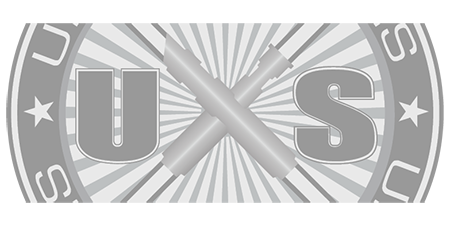 Availability: AWAY AT CONVENTION - Allow 3 to 7 Business Days for Fabrication
Questions? Call 832-596-9003 or Click Here for How to Buy
Description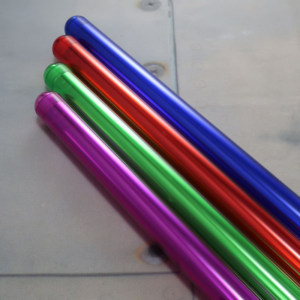 Day blades are a fantastic solution to keep your saber looking perfect during long days of brightly lit conventions, outdoor events, intense studio lighting, or times when you don't have your saber powered on.
Day Blades are Heavy Grade blades, with a 1″ diameter.
Please Note: A Day Blade's colored Polycarbonate will affect the appearance of the color of your saber's LED when it is ignited. Please make sure to select a Day Blade blade that best matches your saber's blade color!